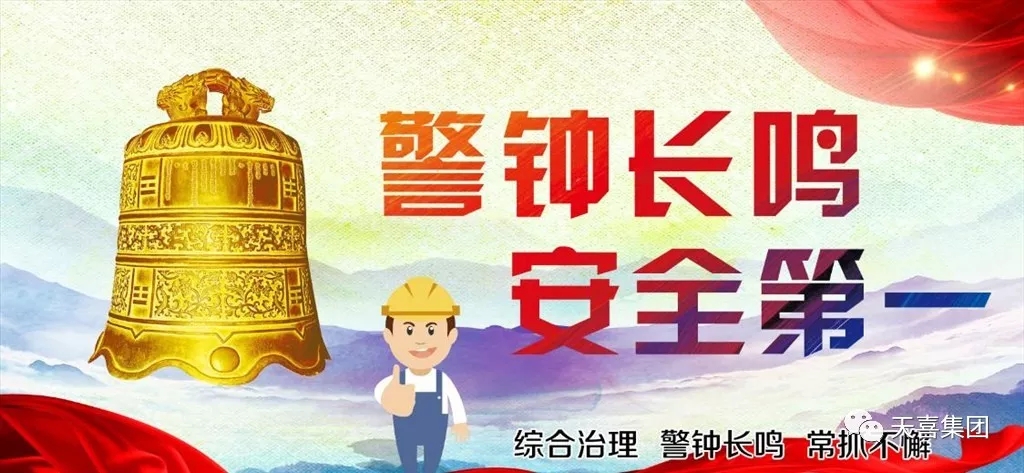 In order to effectively carry out the quality and safety month activities in 2019 and effectively raise the awareness of safety production and risk prevention of managers at all levels of the company, on the evening of July 25, Yang Ruige, chief engineer of Jinyun County Emergency Management Bureau, came to Tianxi to conduct training on safety production knowledge. . Yuan Jun, executive vice president, Jing Huayu, general manager of the product line, Wang Ziqin, general manager of the aluminum product line, and more than 80 people from various departments and product line supervisors attended the training.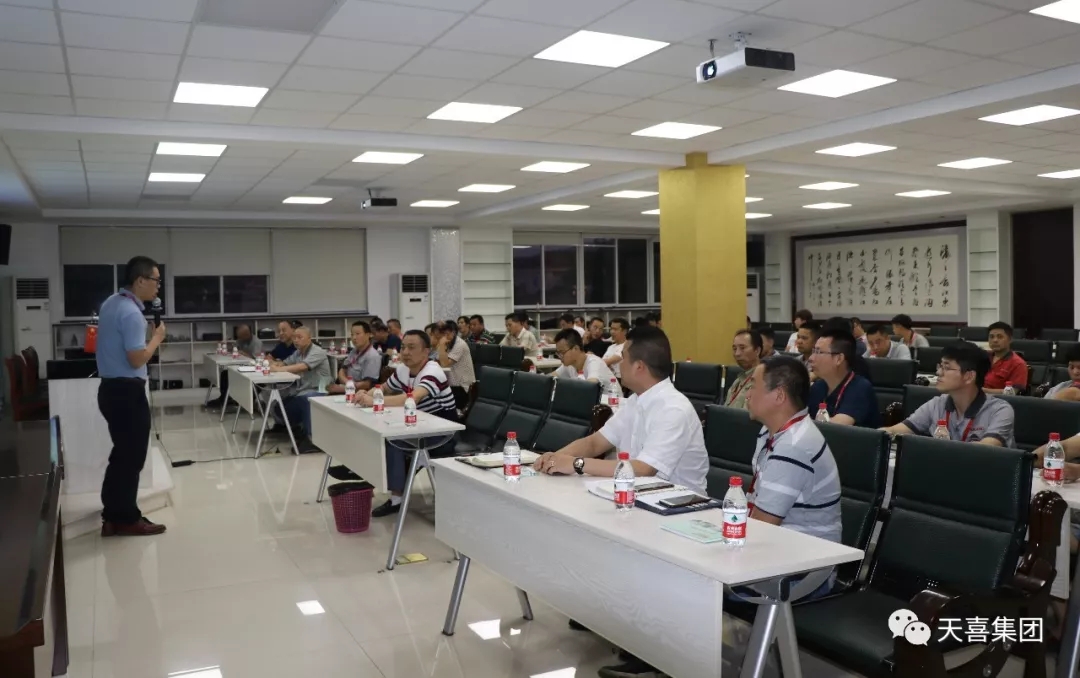 In the training class, Chief Engineer Yang started from the real cases that happened to us, vividly described the various types of safety production risk identification, and focused on mechanical damage, high altitude fall, lifting damage, electric shock, fire, The identification and protection of risks such as burning and container explosions, with bloody facts and painful lessons, made everyone in the room taut the string of "safe production is about life". Finally, it is pointed out that safety production focuses on all employees, full participation, and group defense.
Mr. Yuan summarized this training and put forward requirements for each production management personnel: First, effectively raise the awareness of safety production, thoroughly investigate safety hazards, and let every operator know the safety problems that may occur in his position; All safety problems must be caused by illegal operation. Read and understand the safety operation procedures. Third, not only must each individual post be investigated for hidden dangers, but also people should be investigated, and some people who are seriously lacking in safety awareness and failing to change their education will be removed from the workforce.