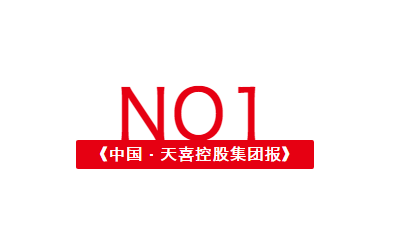 Today, the Tianxi family has a new member - "China Tianxi Holdings Group" officially launched!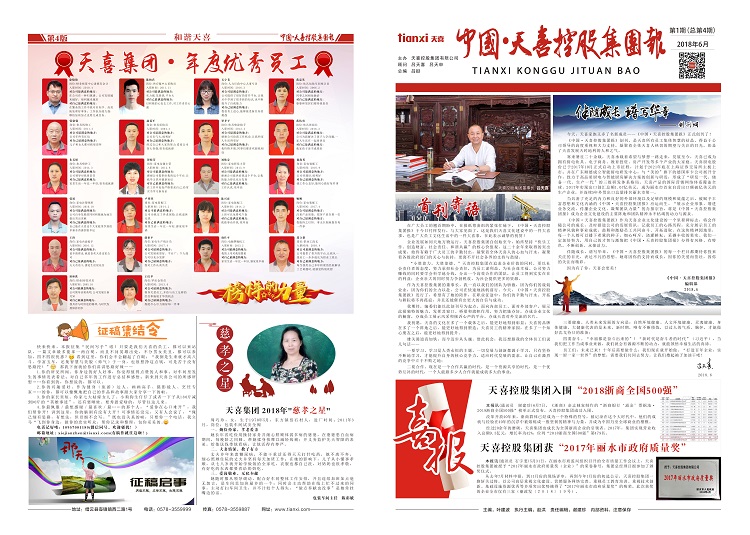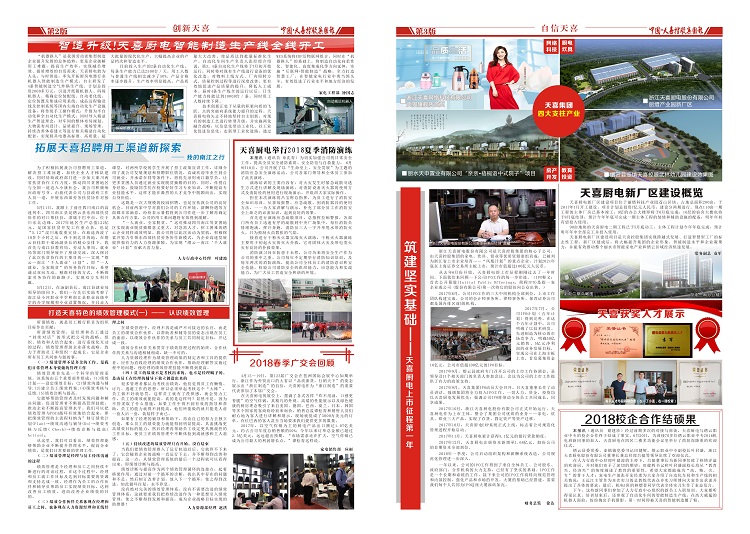 Chairman Lu Tianxi expressed his congratulations on the "Speech of the First Issue" - "This is a great event in the construction of our Tianxi culture, and it is also a great event in the cultural life of the employees. We sincerely congratulate you!"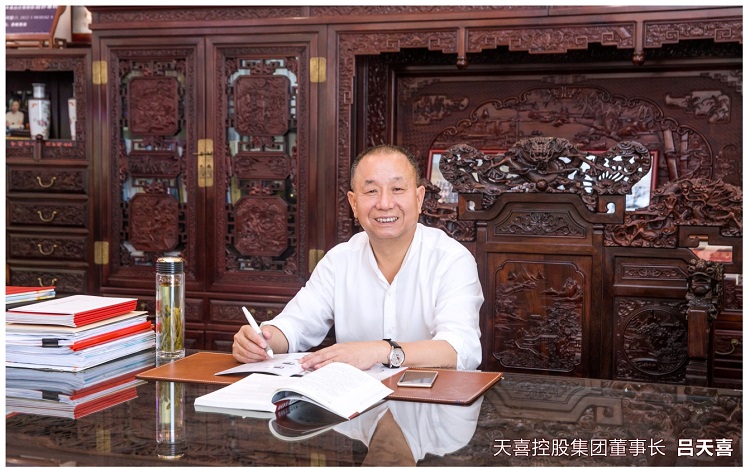 After more than 20 years of cold weather, Tianxi has carried forward hopes and dreams along the way. Since its development, Tianxi has become a large family with many industries such as kitchen appliances, e-commerce, education investment and real estate development.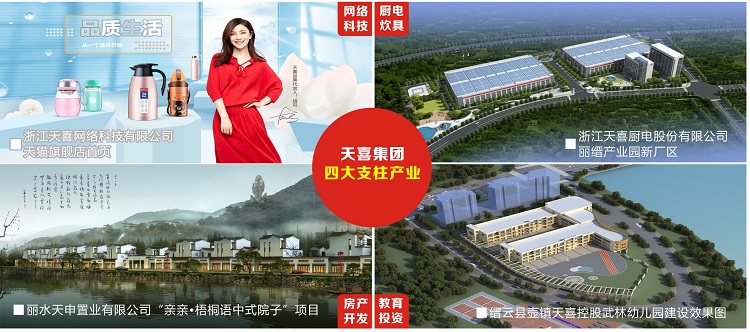 Zhejiang Tianxi Kitchen & Electric Co., Ltd. is a core subsidiary of Tianxi Holding Group. It is reorganized by Tianxi Group's home appliances, cookware, aluminum and other high-quality resources. It has been listed as a listed company in Zhejiang Province - "Phoenix Project" The key enterprises are listed on the main board of the Shanghai Stock Exchange at the end of 2021, with an estimated market value of more than 10 billion yuan.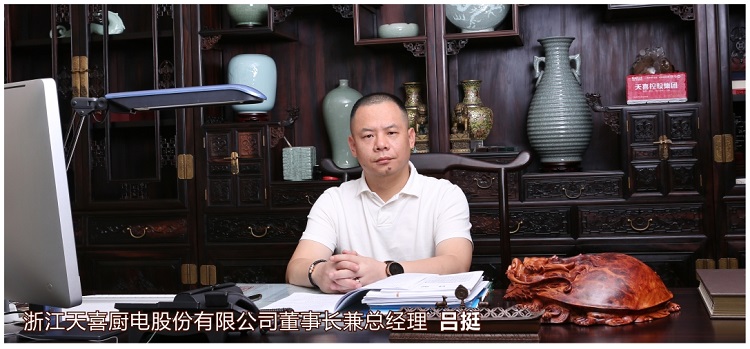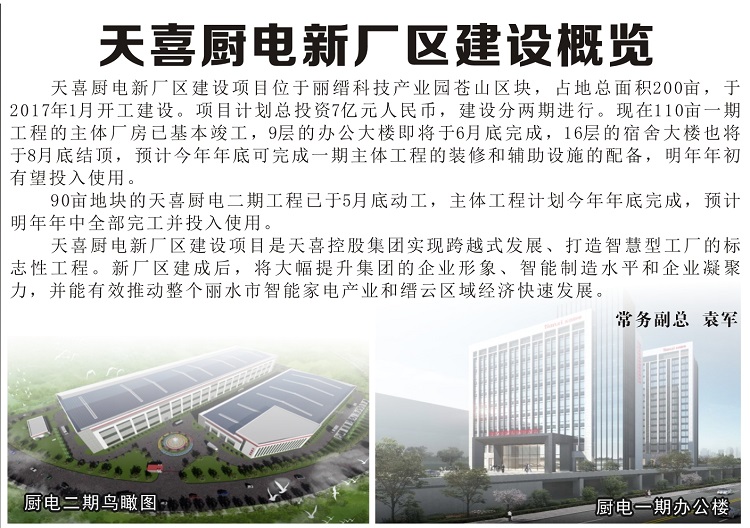 "The purpose of displaying corporate image, enhancing business communication, spreading corporate culture, and cohesing team strength" will be "China·Tianxi Holding Group News" becoming the main position of corporate culture construction and the driving force of team spirit never exhausting Source.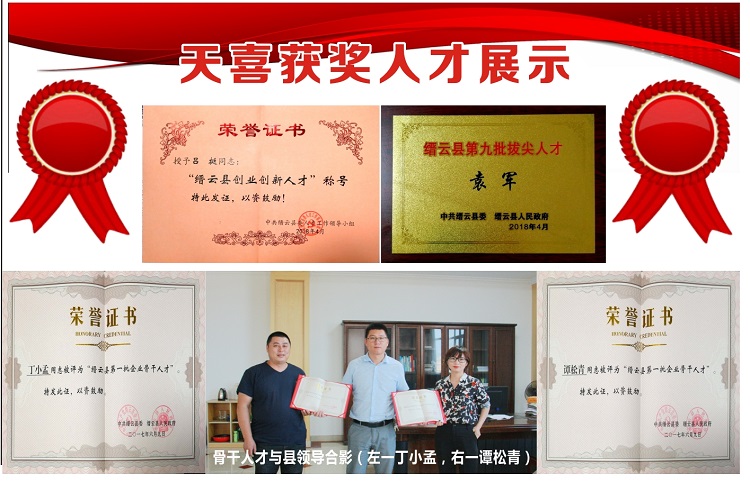 With the growth, write Huazhang. Every column of "China·Tianxi Holding Group News" expects you to pay attention and express extraordinary thoughts. She will grow up with your support, thrive because of your love, and be wonderful because of your concern.
Because of you, Tianxi will be more beautiful!